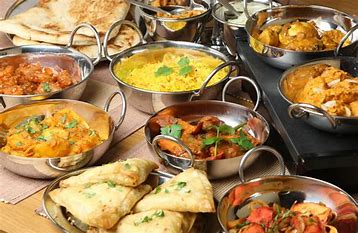 Indian Meal

Sat 19 September 2020
18:30 - 19:30
For Delivery
Tickets £18.00 each.


Thank you to everyone for the great feedback on the Supper Club Delivery so far. By popular request we are reprising an Indian supper. Our last Indian event was specific to South India where we lived for a couple of years and fell in love with the food. This one will include food from across India but will definitely include some South Indian dishes too.